Mobile First & Developed on the Cloud
Our platform was initially developed for mobiles and developed on the cloud for the cloud.
Which means that you can use our advanced application with all features easily from your iPhone, Android or Tablet device. It's safe, fast, and accessible from anywhere on the planet – all you need is an internet connection
This is a huge productivity improvement for you AND your field workers, they have access to our application too so they can be in the loop while on the road
Any company with field workers needs to be able to track, manage, and schedule their people, because people = money
We did the hard work upfront for you – our platform is simple, easy, and quick to use
Mobile Field Operations via our AI Powered Cloud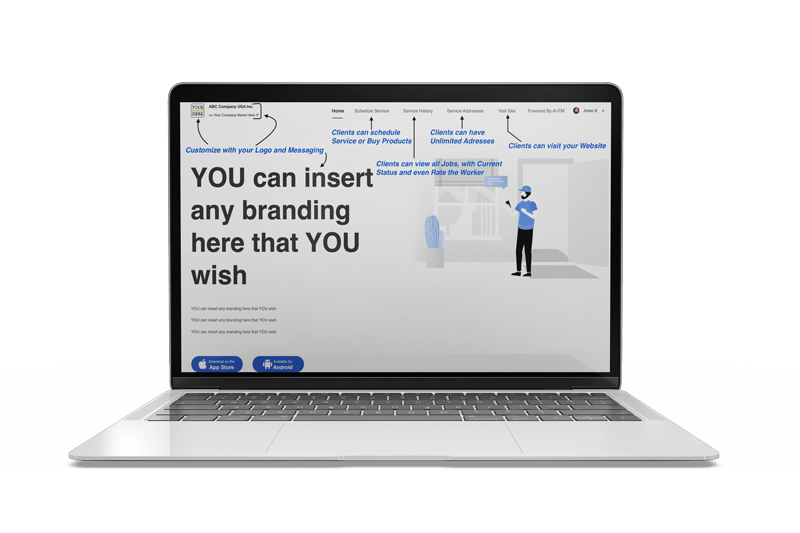 Customer Web Portal & Mobile Apps
We also provide you with a Website Portal so that your customers can self book for your product or service, saving you time and money – just another value added feature included with the Advanced or Ultimate package.
Easiest way for payment processing is via Credit Cards, use our System which has credit built right into the interface.
Keeping your customers credit card info on file will increase the chances of repeat business
Get The Lowest Possible Rates, with AI-FM you will also get reporting that analyzes your transactions, free payment gateways with low transaction fees, and of course our Mobile/Cloud 1st designed platform that makes payment processing in the field easy and secure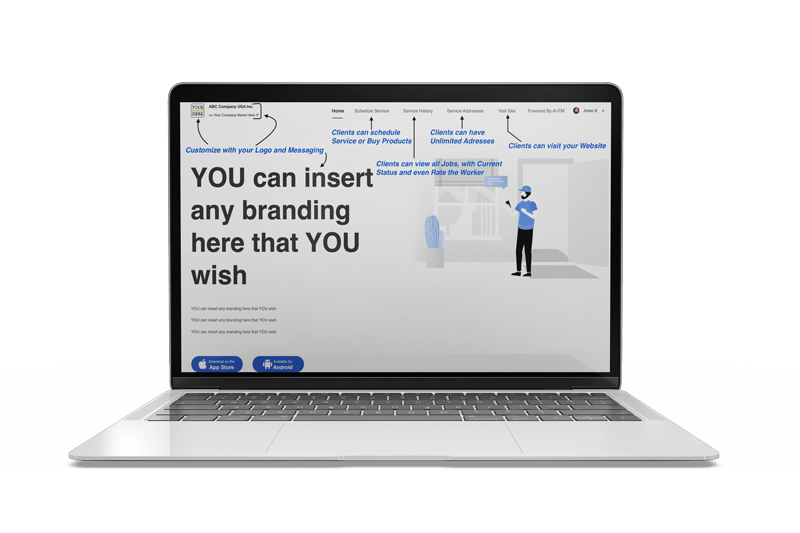 – Security
– Front End App Development, Monitoring, Maintenance & Speed
– Back End Development, Monitoring, Maintenance & Speed
– Capital Investment
– All Upgrades
– Quality & Uptime
– Maintaining Integration Syncing with 3rd Party Apps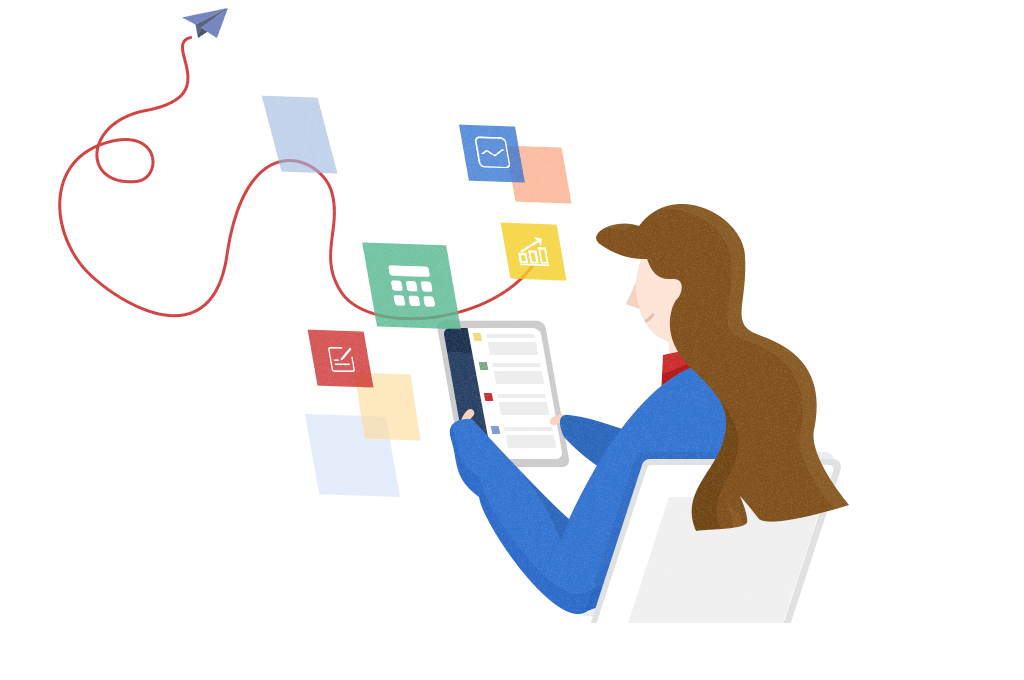 Scheduling & Dispatch from Anywhere
Schedule jobs without overlap, dispatch job information to your field workers' phones, and automatically let customers know when a tech is on the way. Complete all tasks with a few clicks in one centralized system, including managing customer calls, scheduling, and monitoring your fleet.
View all jobs and estimates to easily shift times and dates with a drag-and-drop dispatch grid. Send job information to your field workers through a call or text without ever switching programs, all from within the field service dispatch software.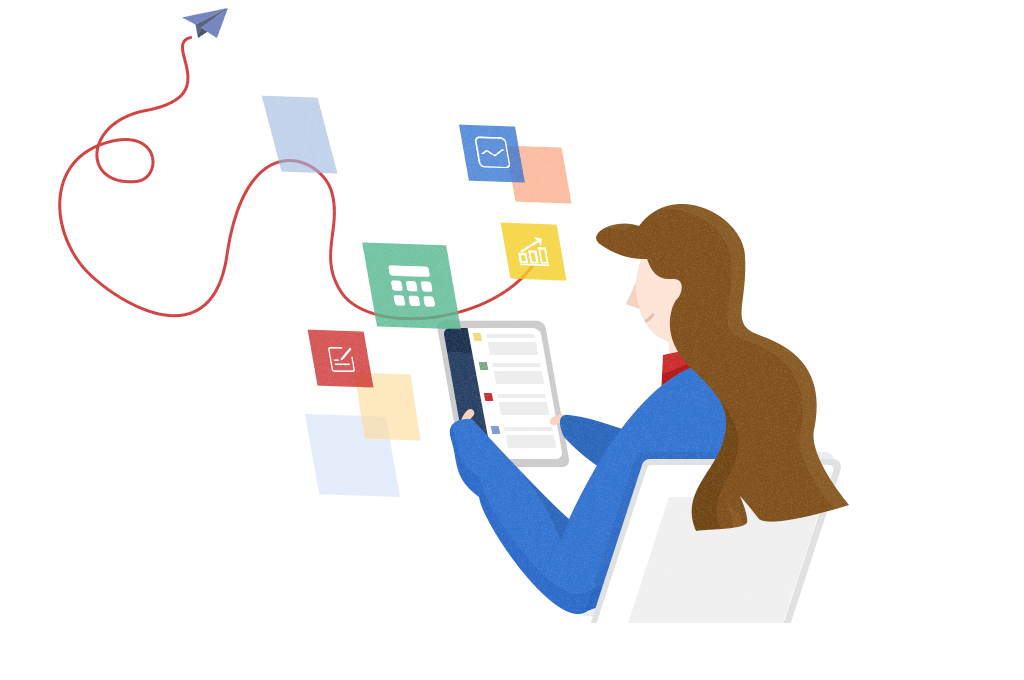 3 Apps on 1 Platform:
1 – Company Admin Portal (CAP)
2 – Mobile Worker / Supplier App (W-APP)
3 – Mobile Customer App / Portal (C-APP)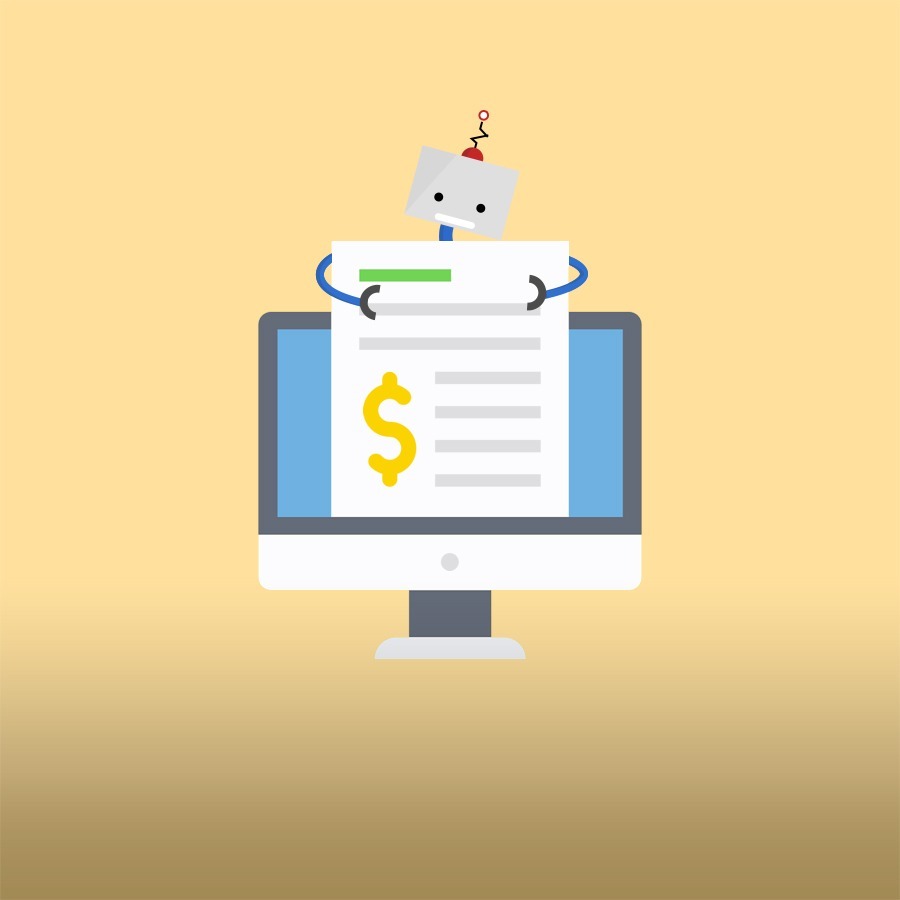 Invoicing
Our platform completely integrates Invoicing and Payments minimizing your work and chance of errors - with a single click. The system is smart enough to handle single one time jobs , right up to multiple recurring jobs - it's that flexible and easy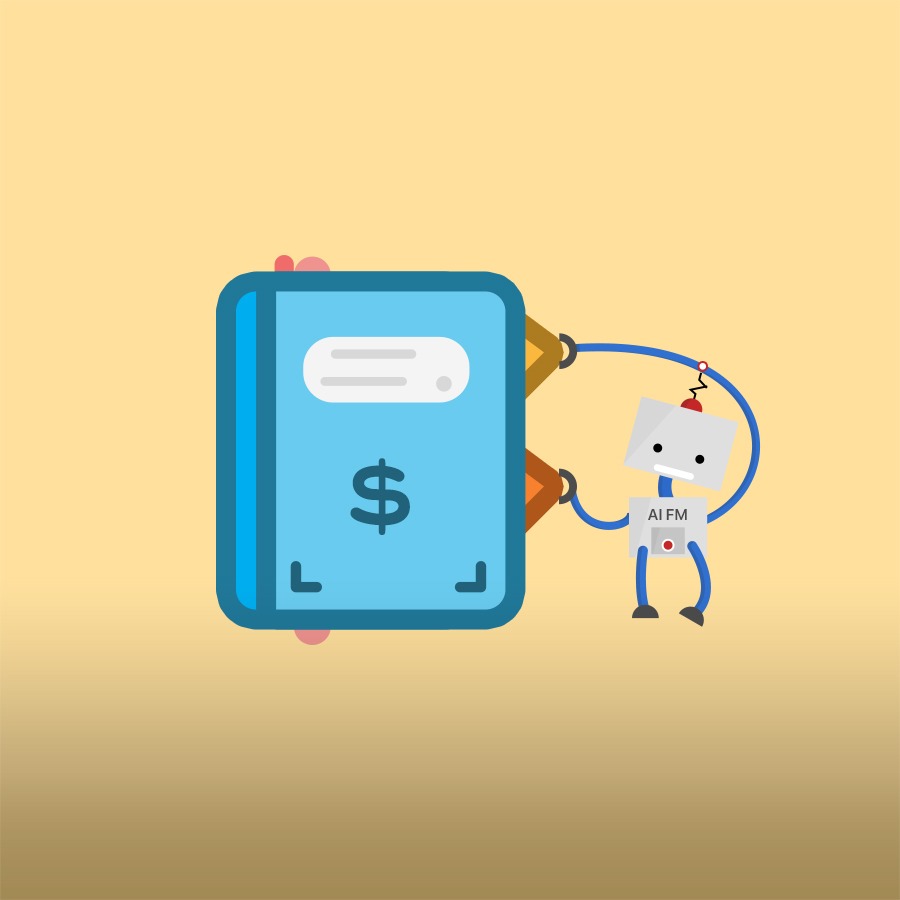 QuickBooks Online & Desktop Integration
When it comes to the back office, we have you covered, no need to leave the App and punch in the same data again in another place, we have integrated with QuickBooks Your data in AI FM is automatically synced to QuickBooks, all jobs, invoices, and payments.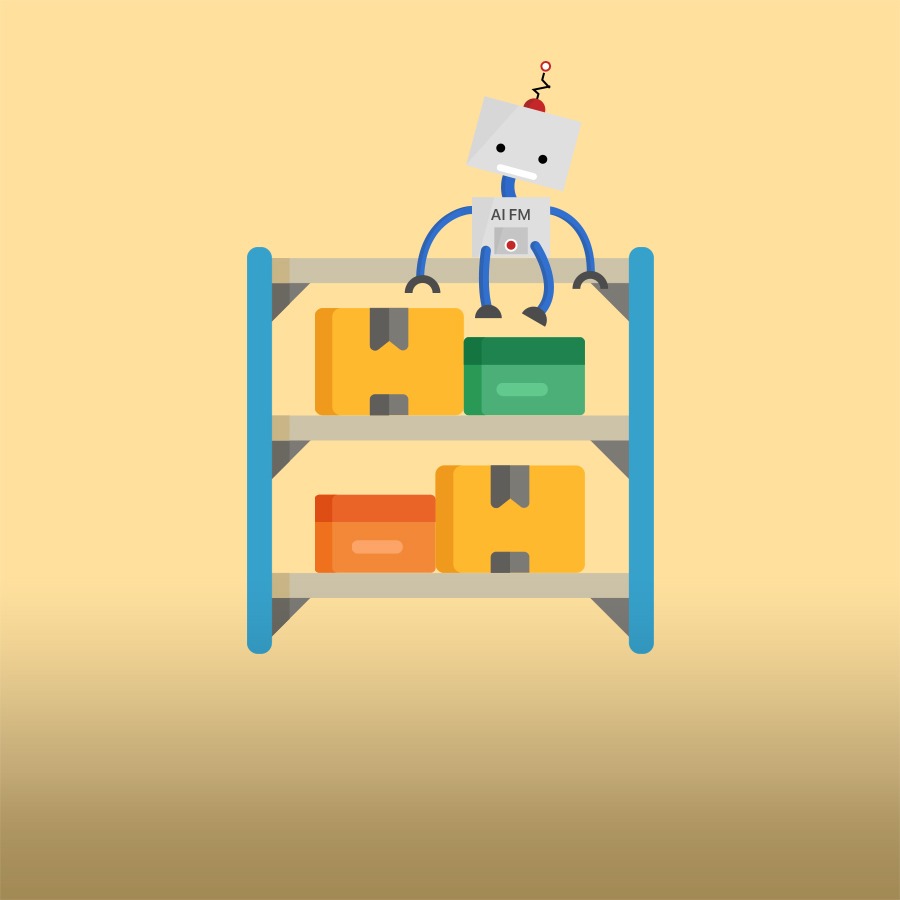 Inventory and Asset Mgmt
Inventory management becomes easy with AI FM - you can have one warehouse or several, our system is scalable no matter your business. You can create multi-item purchase order, assign them to various warehouses and more.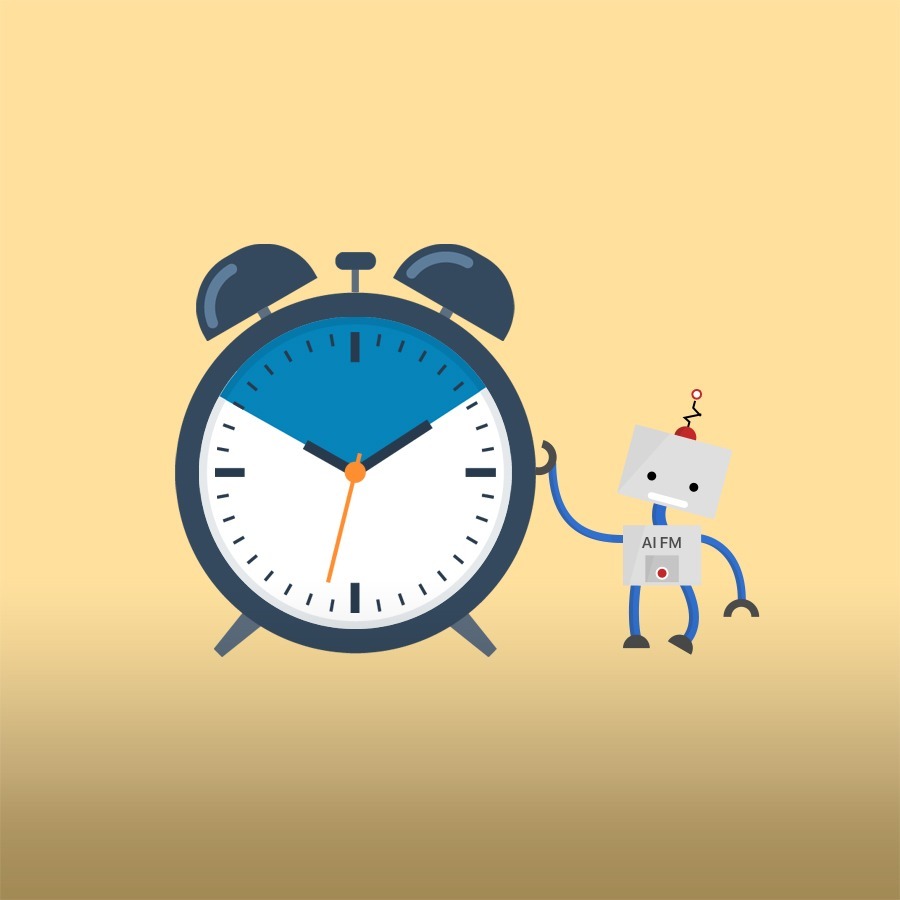 Time Tracking & Payroll Reports
Whether you have one field worker or thousands, our AI tools can help, we have a simple to use clock in/out feature that you can access via your computer, tablet or smart phone You can calculate hourly, weekly, monthly and OT rates.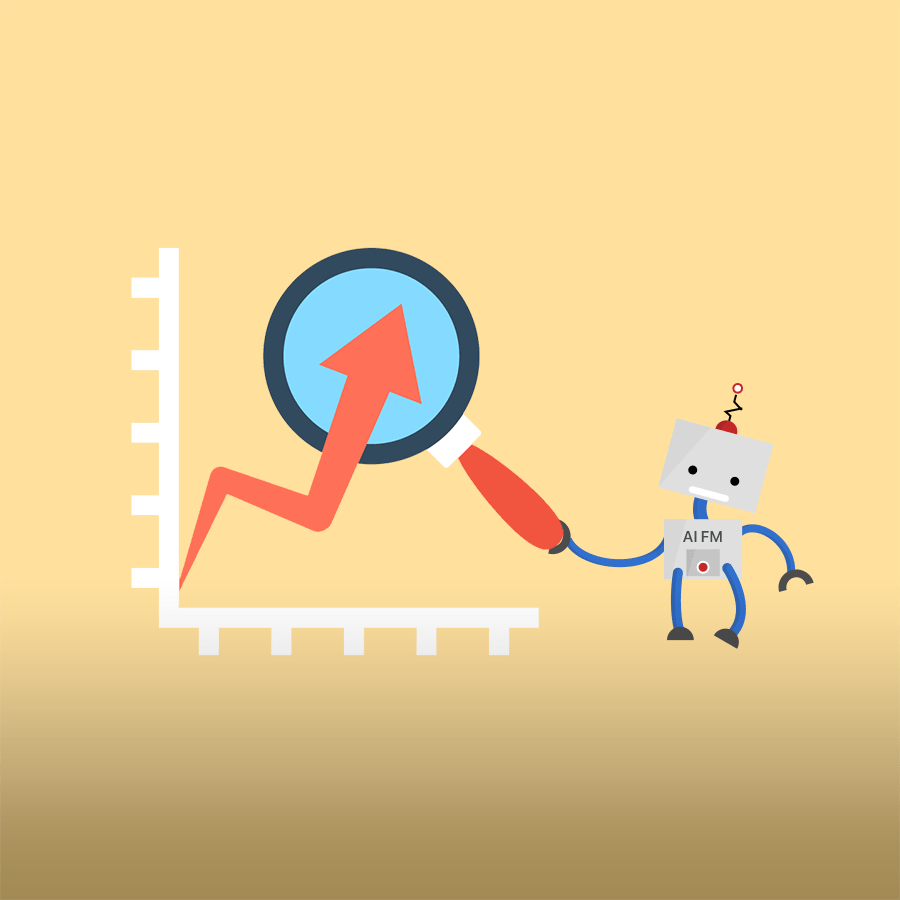 Revenue, Cost, Profit Reports
Determine with just a few clicks by Product or Service if you are on track, for the month or the year; Actuals, Forecasts and Variances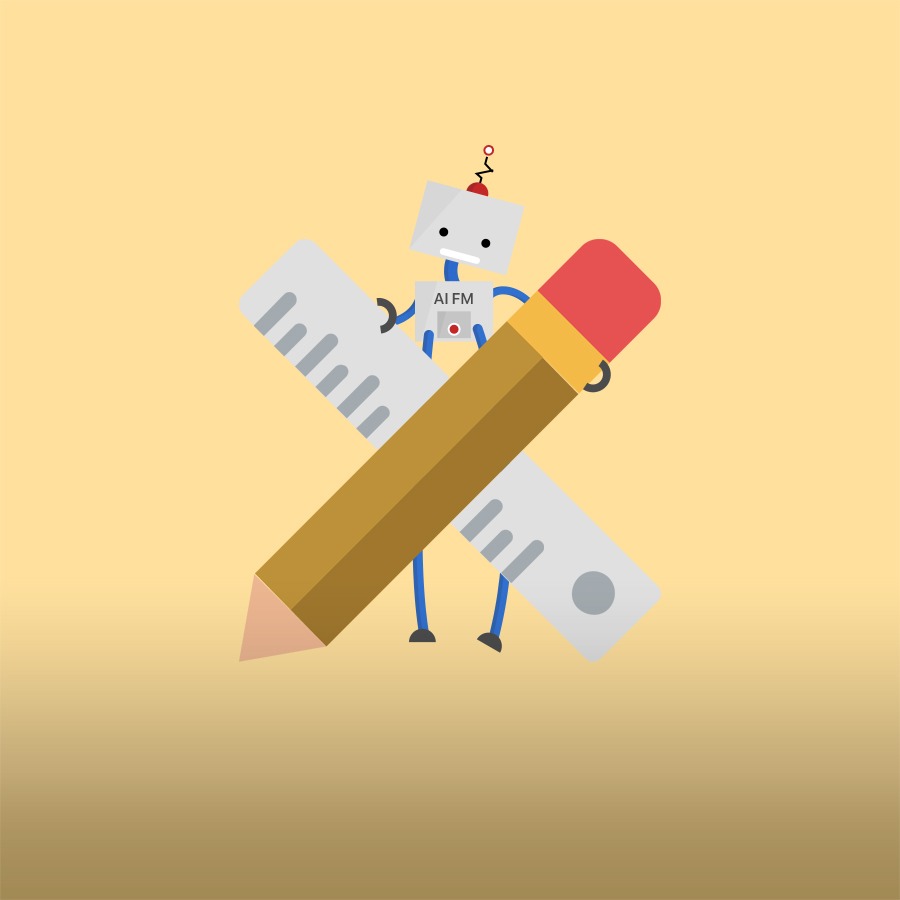 Easily Customizable To Fit Your Needs
Our System was designed with our customers in mind, and since each customer is slightly different, we gave you the option to easily customize how you ingest your information You decide who gets access to every area.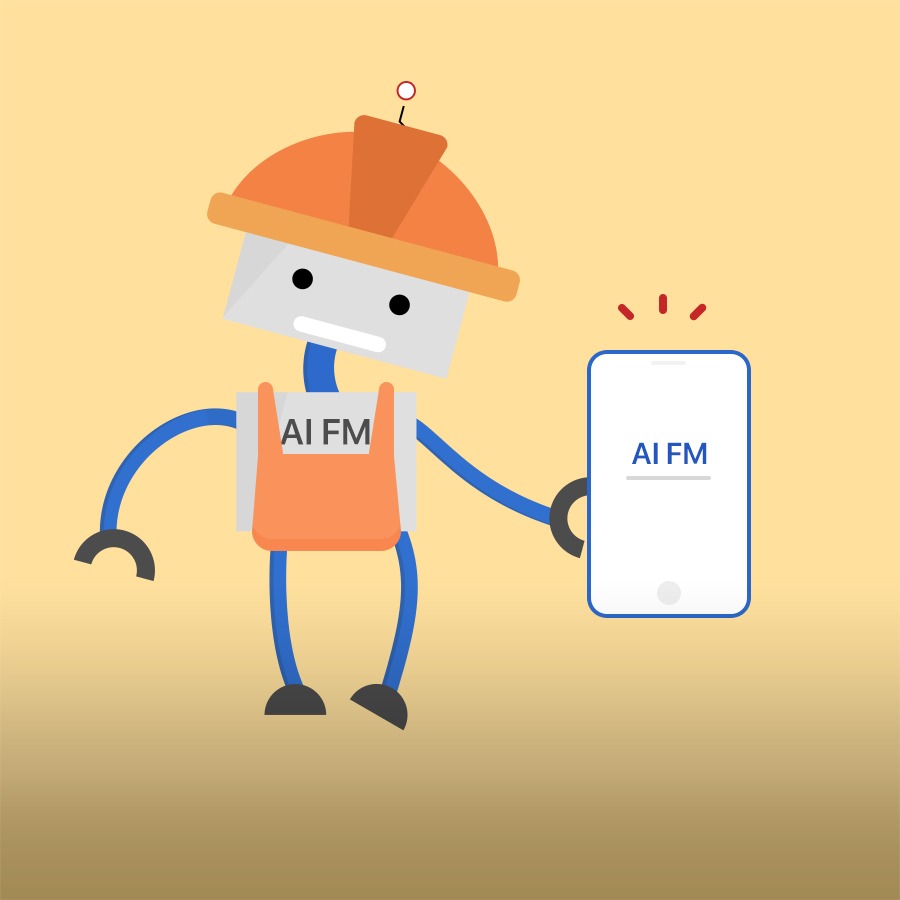 Mobile Apps For Your Workforce
Your field workers will be empowered to follow real time conversations from the Office (and vice versa) so that your company can improve on execution, including sharing pictures using mobile apps.
Advanced Job Management
AI Field Management provides your company with access to modern and smart tools such as Maps, Directions, Pictures, and Invoicing all in Real Time so you can manage your jobs at ease.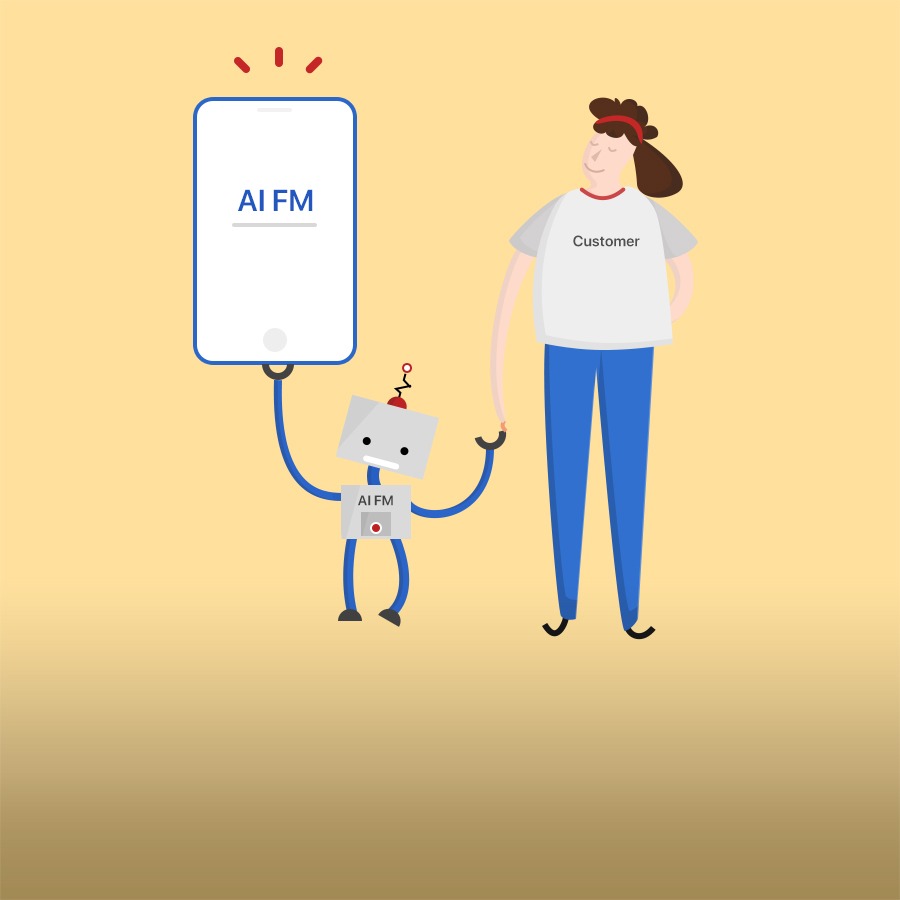 Mobile Apps For Your Customers
Over 60% of your customers have smartphones and they use them to search for services. Having an app on your customers' smartphone puts you ahead of your competitors, Increase customer loyalty and satisfaction by making it easier for them to reach you.
Seamlessly Integrate With the Tools You Already Use