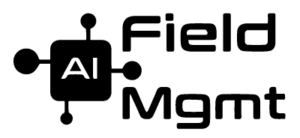 AI Field Management allows organizations to manage their entire business from end-to-end with just one platform, with tools for managing workers, contractors, customers, jobs, and assets by geography and time at a fair business price.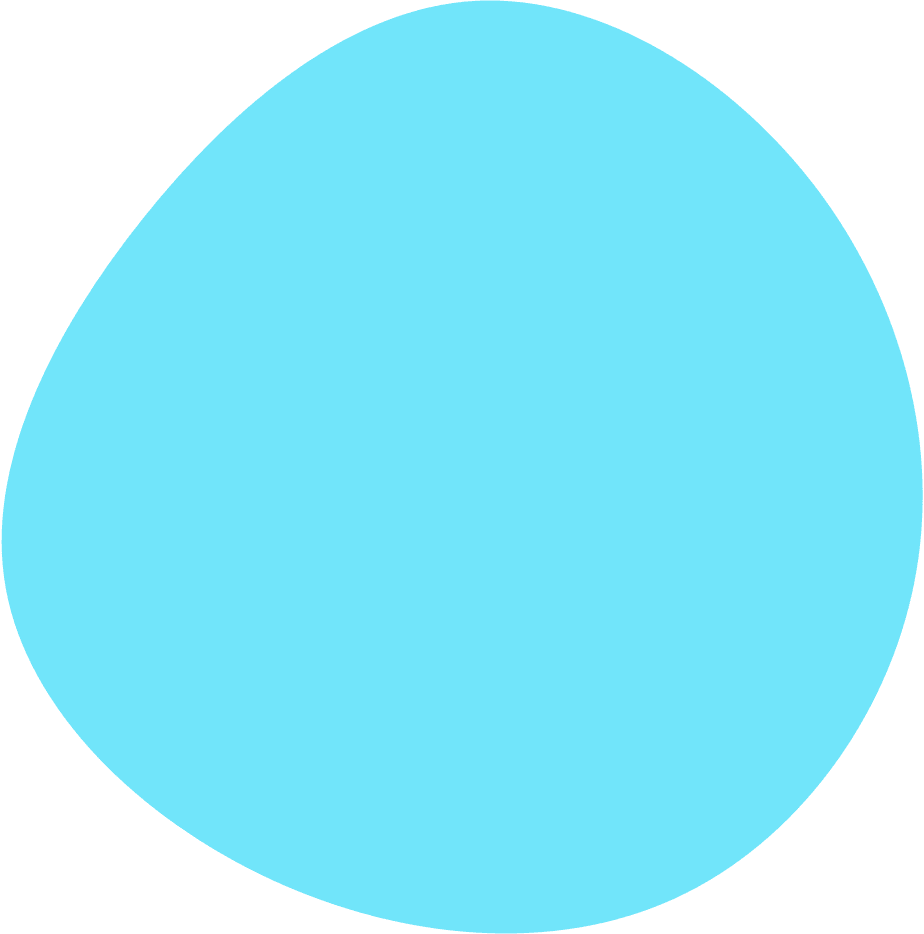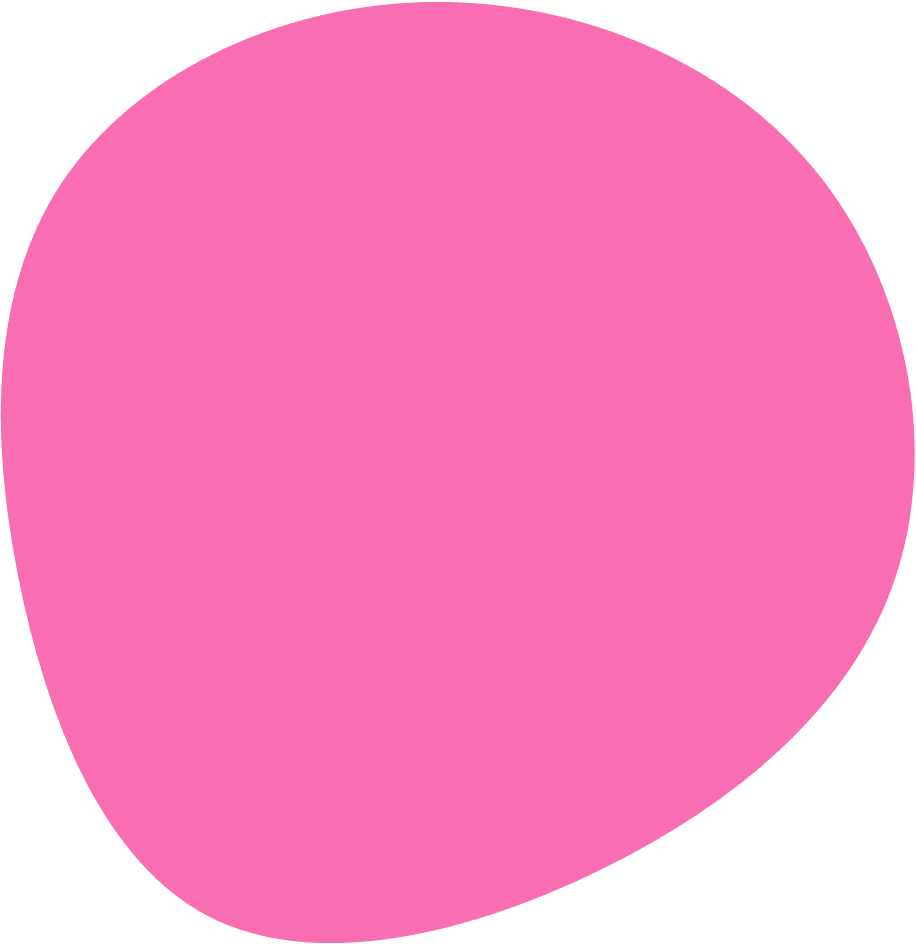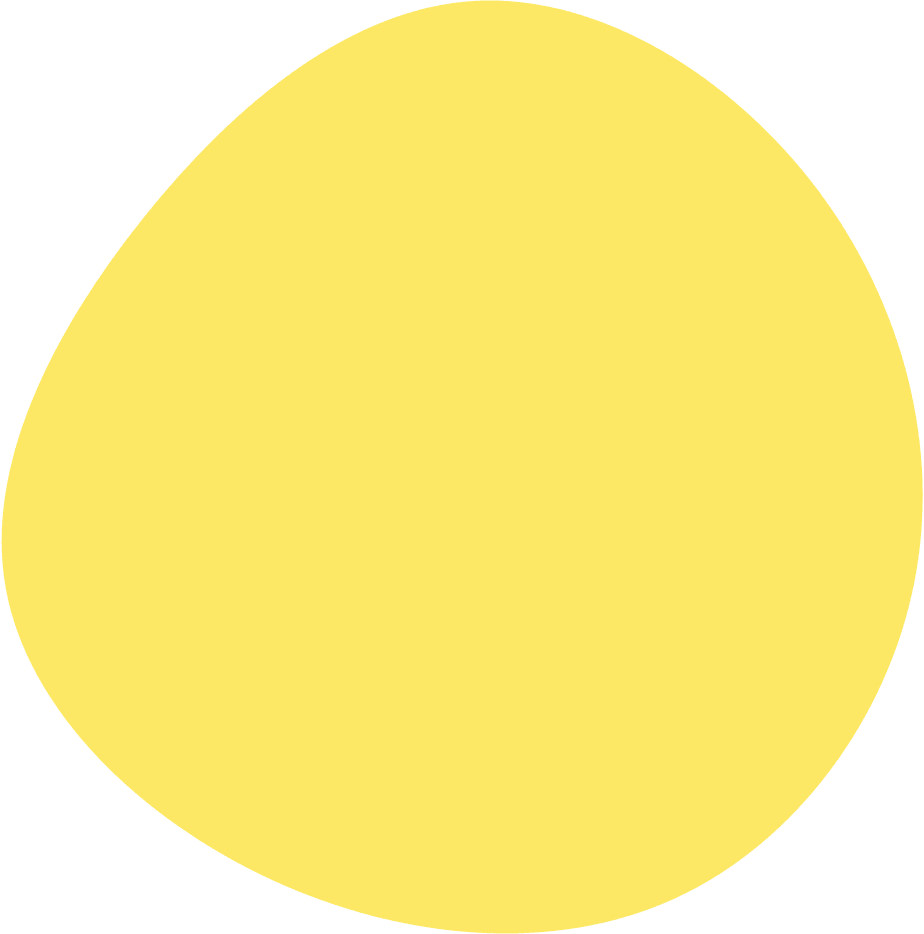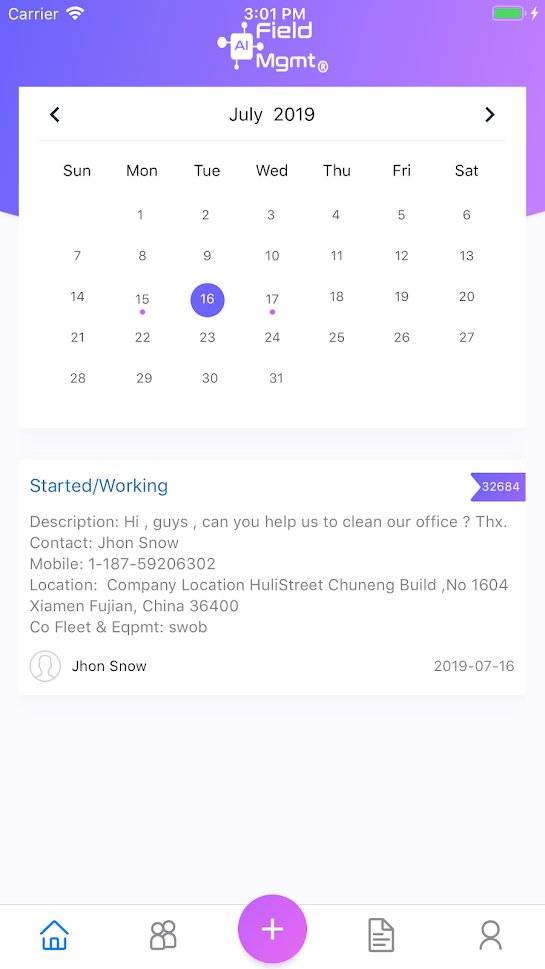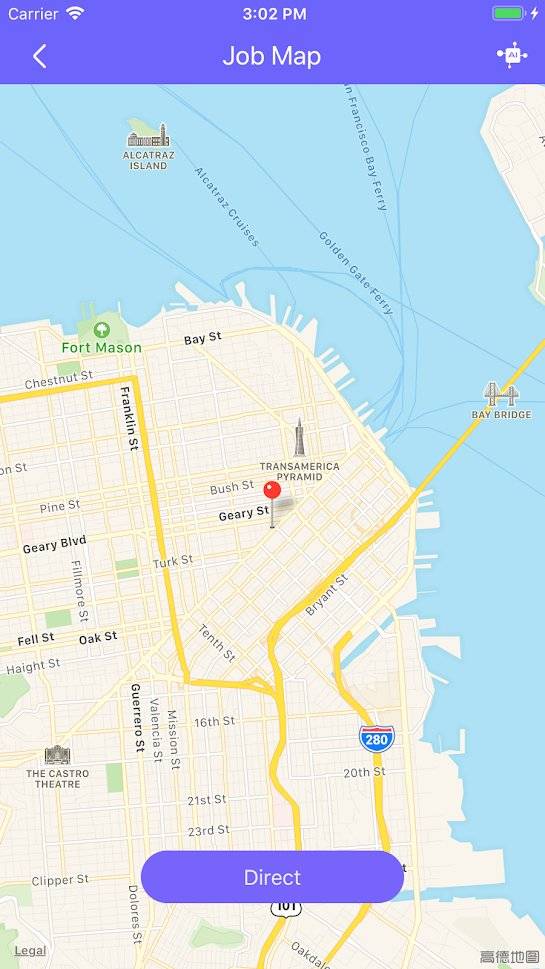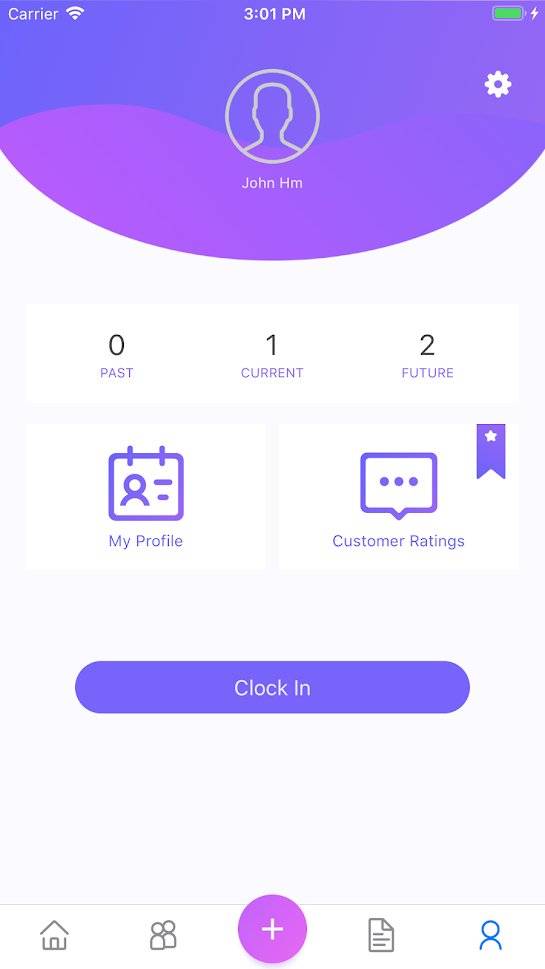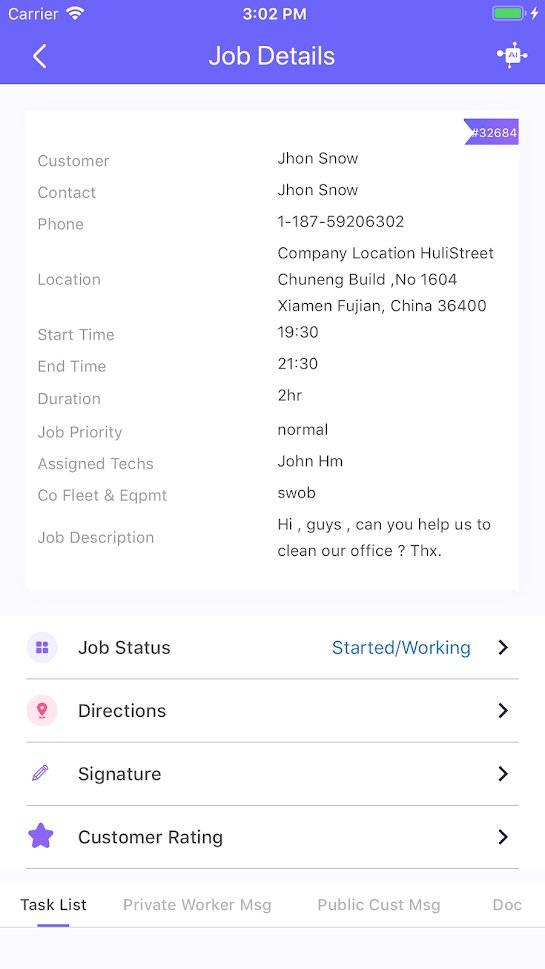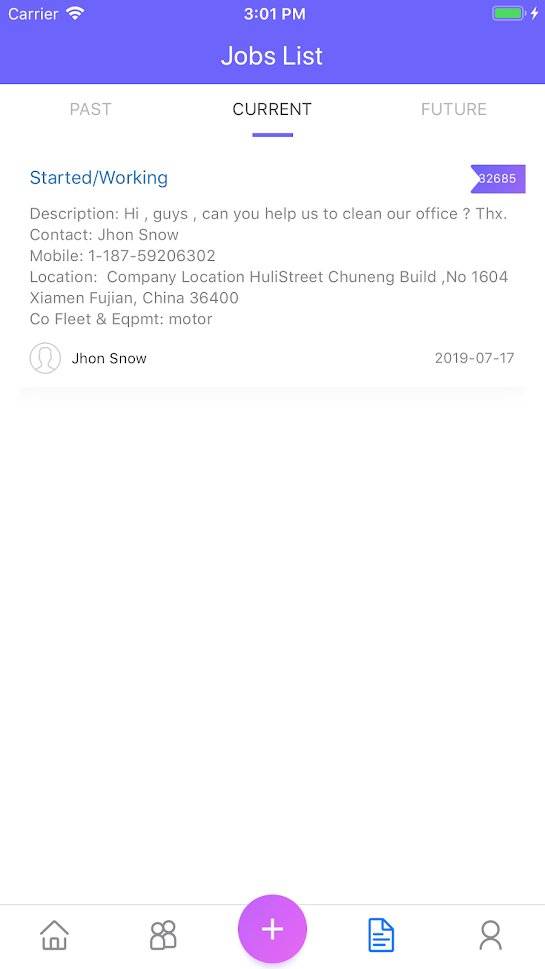 AI-FM is a B2B company based on a new concept,
namely "Intelligence as a Service" (IaaS) on demand
The more you use it, the smarter it gets, over time AI-FM will start to make suggestions for you and ask if you would like it to execute on those recommendations on your behalf - like your own personal COO & CTO in one!
Track Data
AI-FM lets you effortlessly track all your customers' vital data such as Name, Phone #s, Email addresses, Locations, Credit Cards, Equipment, Docs, Images, Notes, Payment Terms and even how a particular customer prefers to communicate Plus, Several fields are customizable to whatever YOU think is critical to your business
Estimates
Your success depends on providing customers with quick and accurate estimates, we can help make it easy, It's as easy as dragging your cursor over your desired time slot on the calendar and click - done
Flexible
You can track referrals, provide spiffs, allocate jobs to your field workers and even pay them per hour or per job
Accurate
You can not only track labor but even the drive time to and from the site, Set job progress statuses, Capture work signatures, View equipment assigned to a job and its work history, Add activity notes and custom tasks
Advanced Job Management
AI Field Management provides your company with access to modern and smart tools such as Maps, Directions, Pictures, and Invoicing all in Real Time so you can manage your jobs at ease without much hustle. All available for your on our web application interface and on Android / iPhone mobile app stores.
QuickBooks Online & Desktop Integration
When it comes to the back office, we have you covered, no need to leave the App and punch in the same data again in another place, we have integrated with QuickBooks Your data in AI FM is automatically synced to QuickBooks, all jobs, invoices, and payments
Inventory and Asset Mgmt
Inventory management becomes easy with AI FM - you can have one warehouse or several, our system is scalable no matter your business. You can create multi-item purchase order, assign them to various warehouses and more.
Time Tracking & Payroll Reports
If you have one field worker or thousands, we can help, we have a simple to use clock in/out feature that you can access via your computer, tablet or smart phone You can calculate hourly, weekly, monthly and OT rates
Companies around the world trust AI Field Mgmt to run their operations
It has really helped us track our projects better! Ease of use, outside collaboration, especially the predictive management features regarding how they tie workers with Jobs.
JianWei C
Sr Manager & Architect
My first experience where they care about the customers unique needs. Very easy to use, its operates quickly - no waiting, the high level of support from the AI Team is unheard of in this market segment. The subscription structure and the system its self make deployment and scaling up or down very efficient.
Lucas B.
General Manager
Very good and useful tool. Very helpful and easy to use. AI FM Software Review from Costa Rica
Juan S
Technical Supervisor
it's like having a god's eye! What a relief that i can find something that can solve my problems with a single vendor a scalable cost!
Anton b
Project Manager
The after sales support has been amazing. I am in Australia and have been communicating with the tech team in Canada on a regular bases and I have been guided though the whole set up process . There has been a few features that Al Field have added to there program to meet with our requests which is fabulous and the turn around time on these features getting added is a matter of hours in most cases.
Belinda T
Workforce & Resource Planning Manager
Affordable Pricing for Everyone
This is just a simple text made for this unique and awesome template, you can replace it with any text.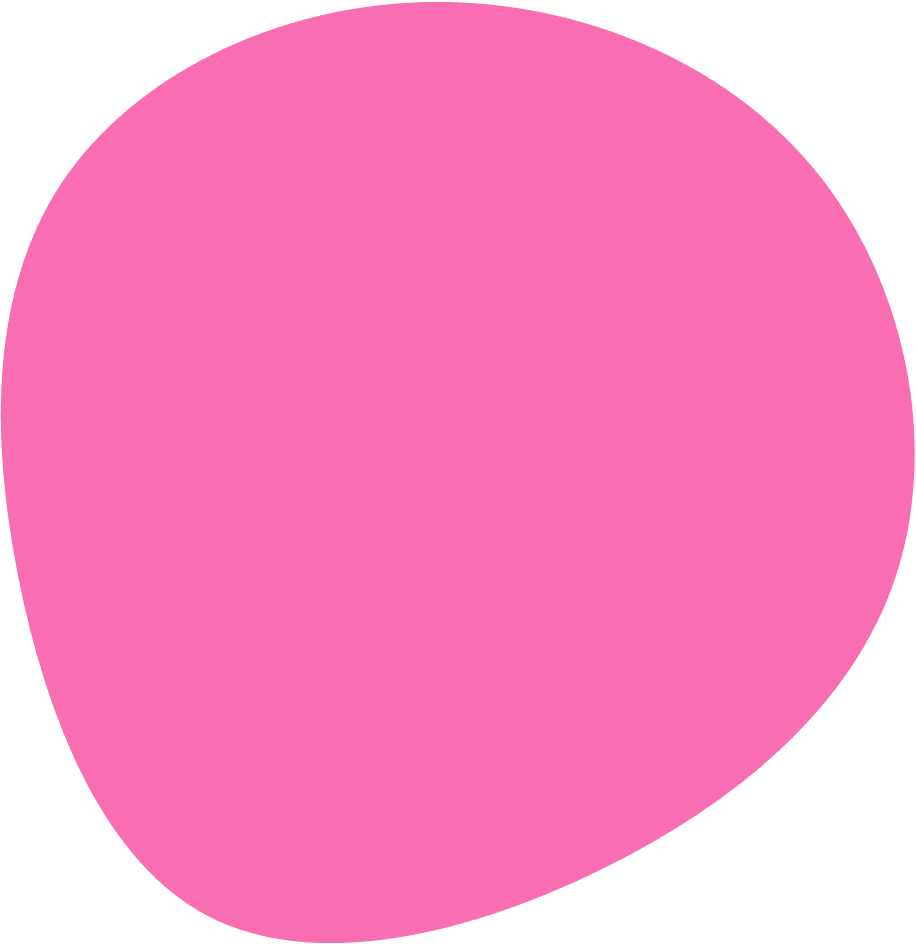 Freemium
Free
No credit card required
1 User Company Admin Portal
1 Field Worker Application
Unlimited Customer App, Portal
Create Custom Job Statuses
Field Worker App - iOS / Anrdroid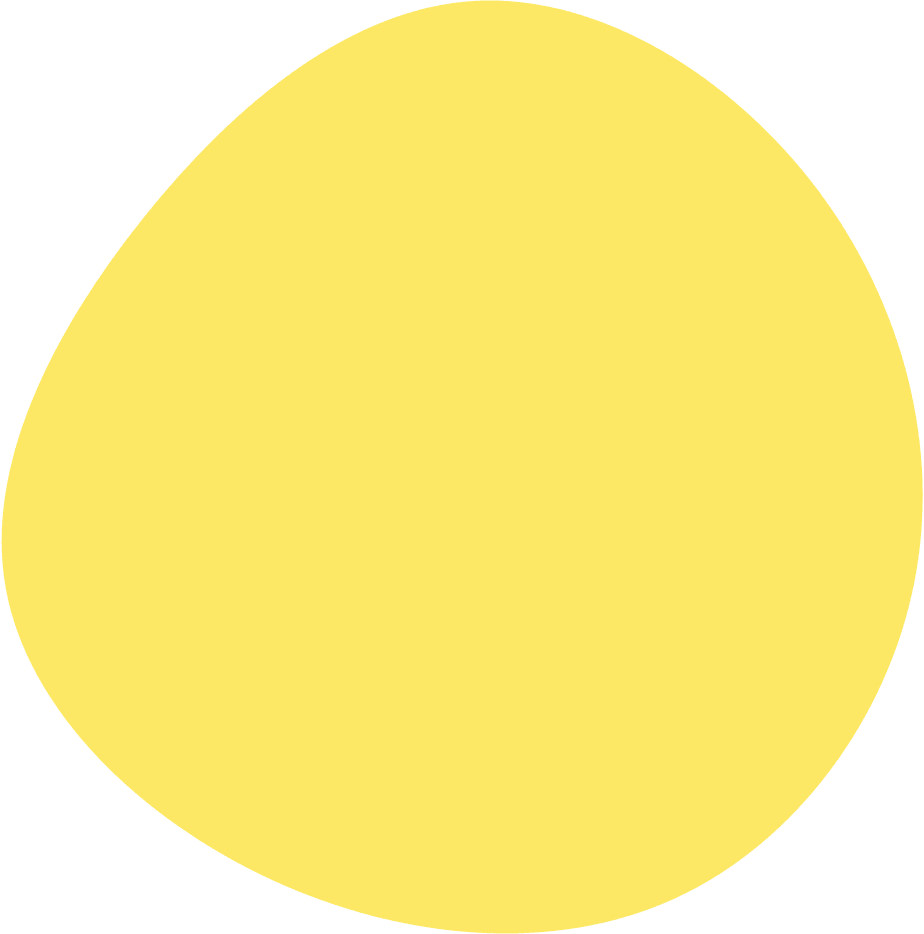 Seamlessly Integrate With the Tools You Already Use